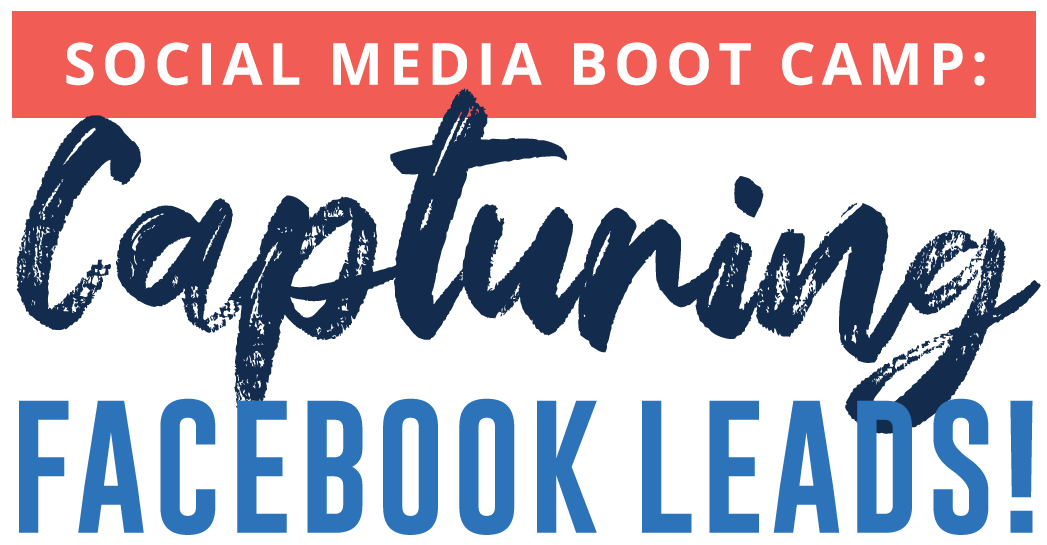 Fool-proof strategies to generate high quality buyer
& seller leads with targeted Facebook ads.
Register for this must-attend experience today...
Did you know the average adult spends 45+ minutes or more every single day on Facebook?
In this session, attendees will learn the step-by-step process of creating high conversion Facebook ads
to capture buyer and seller leads. This session is great for all levels of agent who want to learn
how to take their Facebook advertising to the next level.